Live Feed

Lakeside Junior High
22 days ago
Lakeside Parents: All students who are staying for the after school Fall bash tonight need to be picked up at Lakeside no later than 6:00pm

Lakeside Junior High
27 days ago
School picture retake/ makeup day at Lakeside will be Tuesday, November 19.


Lakeside Junior High
about 1 month ago
You can watch Thursday's (Oct 17) Lakeside vs. Central Junior High football games (8th and 9th) LIVE from anywhere in the world by clicking on the link below. Kickoff of the 8th grade game is at 5:00, with the 9th grade game immediately following.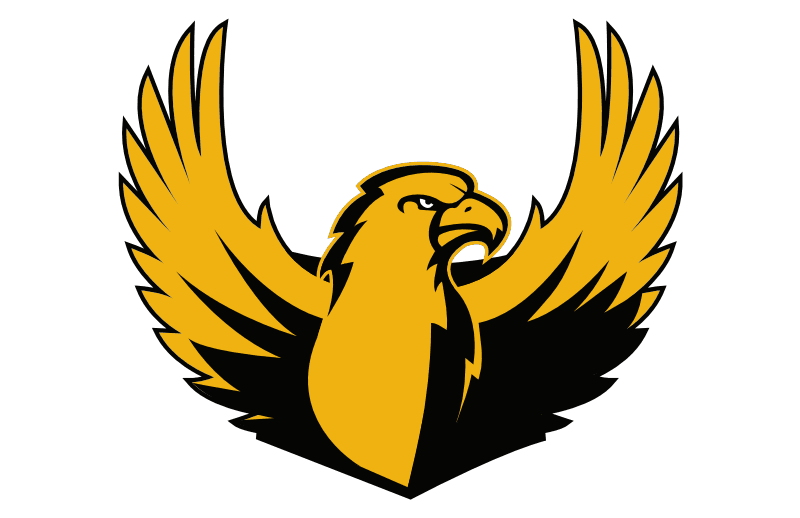 SEE ALL POSTS